My ideas on the next wave of UC developments…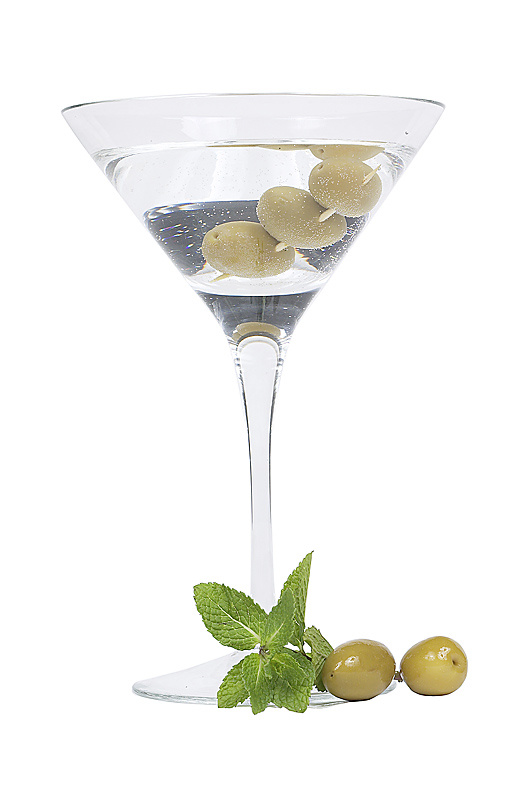 There seem to be so many articles on which will win… but let me throw this out there – it's not about UC vs Social Networking applications – they compliment each other perfectly.
Social networking applications provide the context for Unified Communications, and those that segregate and build a wall between private and public social applications are missing a major trick.
What if we were able to make use of hashtags and contextual information within social applications ?
After all, hashtags are widely used within communications applications  and are merely a mechanism for cataloging and enabling the ease of location of like-minded individuals, colleagues that work on the same customer account, subjects and topics and therefore subject matter experts.
The move from Presence to OmniPresence – Intelligent Unified Communications – Connected Everywhere
If we were able to harvest the presence information made within these social applications then "Unified Communications (UC)" could actually begin to mean just that !
Integrating blogs and Wikis is great too – but these information sources are contextual by their very nature.
True Unified Communications will include intelligence gleaned (and harvested from) all the new modalities – microblogging and rss news aggregation , bookmarks, friendfeeds, forums, waves, tag clouds, images and video – and will have the knowledge analytics to let you know who you should be communicating with at any given time based upon the applications view of the corporation.
Just imagine – a communications device that tells you who you need to speak to as well as the best medium and mechanism to contact them.
All interfaces will (of course) be 2.0 enabled and available on any device / anywhere.
ROI will be far easier to prove than typical IPT or UC deployments – since the above functionality will destroy the traditional barriers that slow down certain business processes today.
This is highly differentiated with other unified communications vendors whose products make the assumption that you know who you need to contact within the organisation by name or position, and can find them in the directory.
So there we go – lets see what the next 12 months brings us – it should be fun.
Submitted By Darren Gallagher